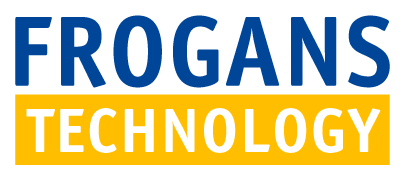 The Frogans technology mailing lists
A mailing list is a technical system which allows a group of subscribed users to exchange e-mails in a simple and user-friendly manner on a given subject.
On this Web site, you can access the mailing lists of the Frogans technology. These mailing lists are provided by the OP3FT.
Before using these mailing lists, you must read and accept their terms of use. In particular, in these terms of use, you will find useful information for using the archives, subscribing to the mailing lists, receiving posted messages, posting messages, and unsubscribing from a mailing list.
Currently available mailing lists
| Mailing Lists | Language | Description |
| --- | --- | --- |
| Announcement | English | Read-only mailing list used by the OP3FT to post announcements and other news relating to the Frogans technology |
| Early-questions | English | Used by anyone to post questions relating to the Frogans technology during the introduction of Frogans sites on the Internet |
| Frogans-awards | English | Used by participants in the Frogans Awards [Outdated] |
| Community Mailing Lists | Language | Description |
| --- | --- | --- |
| Community-ci | French | Used to join the Ivory Coast Frogans community and discuss with its members |
If you want to create a new Frogans technology mailing list to exchange with your community (relative to your location, your job, your favorite computer language, etc.), please send an e-mail at support-lists@op3ft.org
Upcoming mailing lists
| Mailing Lists | Description |
| --- | --- |
| Consultation | Will be used during public consultations on important projected decisions by the OP3FT regarding the Frogans technology |
| IPR-report | Will be used by anyone to report any Intellectual Property Right (IPR) not belonging to the OP3FT and which could be infringed by an element of the Frogans technology |